Challenges that We Are Facing
In order to embrace new challenges and opportunities, to thrive and to succeed, we have to become a better and better version of ourselves.  We are required to learn and grow exponentially.  Not just our professional technical skill set, but also our mind set.
What I Discovered
During the last 7 years, I trained with the top experts in the field of NeuroScience, High Performance, and Human Transformation.
I discovered that the key to LEGENDARY Happiness, Success & Fulfillment is to have a mindset that does not have limitation. When we embrace the world with that mindset, anything is possible.
I work with entrepreneurs and executives who have a Passion for Excellence and Commitment to Succeed.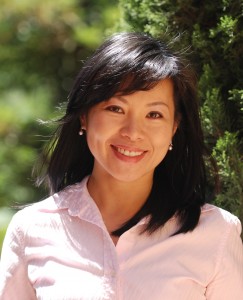 What is Possible
Transformations that I created with my clients include:
Tapping into inner power
Expansion of money blueprint
Renewed relationship with self and others
Empowering belief about success
Let's charge forward to legendary happiness, success and fulfillment.