Main Content
Create Your Personal Legend of Success
Services
Private Coaching
Mindset repatterning based on neuroscience
Systemic Check Up
Instant clarification & insight on your current challenge in any areas of your life.
Systemic Constellation
Resolve entanglements within your family system or business system at the core level.
Workshops
All is Abundance
Updating your beliefs around money, receiving and worthiness, so you can open up to the ocean of abundance.
Heartfelt Communication
The bases of effective communication is building rapport and establishing trust.  Ability to create heartfelt communication is your key to success.
Constellation Immersion Weekend
Reconfigure your energetic connection with  your family system at the deepest level, so that you would gain the strength and support to create a life that you truly love!
Personal Development Lovers Meetup
Family & Business Constellations Meetup
Testimonials from Private Clients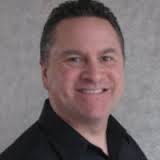 Jeff Joslin
Founder and CTO @ Bizooku – Mobile App Development Platform
After working with Mei Ling, I am now able to fully excel at 100% of my role as Chief Vision Officer for Bizooku, which is to create possibilities out of what may appear to be impossible. I have been on a personal development journey most of my professional career but I knew I was not performing at my highest level. Her coaching helped me quickly identify and then realign perceived barriers resulting in exponential growth in my business and deeper and more satisfying relationships.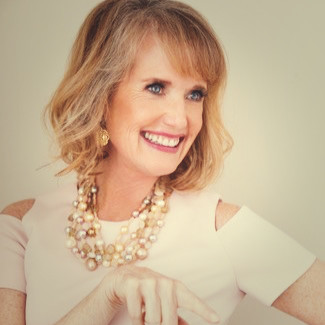 Lynn Kirkham
Chief Inspiration Officer @ Yes, You Can Speak!
Mei Ling is a gift. I have done much personal development work and the results with her were significant. She has helped both me and my husband shift unconscious patterns, some of which we had no idea were holding us back so dramatically. I now have a much more loving relationship with my husband, and he is feeling more focused, more certain and more successful. Her work is fast and deep, and once she untangled the relationships within our family big changes happened quite quickly in our lives. I recommend her highly.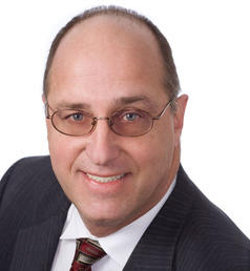 David Gazave
Certified Business Coach @ ActionCOACH
I just wanted to let you know that since your coaching session with me I have more energy and enthusiasm than I have had in years. That one issue was draining me. I need less sleep and feel ready to take on the world. Thanks much!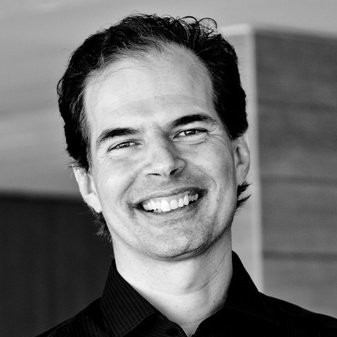 Steve Omohundro
Founder & CEO @ Self-Aware System
Mei brings a great wisdom and sensitivity to her work. She used powerful tools from Neuro-Linguistic Programming to help me access both a powerful vision for my future and the origins of my current beliefs in the past. It was very powerful to step outside of my present experience to see it from an outside perspective. She beautifully combined rational, hypnotic, and emotional tools to create a powerful effect. Highly recommended for creating shifts in any important area of your life!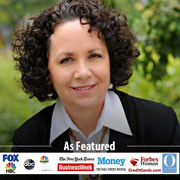 Lisa C. Decker
CEO & Innovative Industry Thought Leader @ DivorceTownUSA
Mei Ling has an uncanny capability to sense what is simmering below your surface and help you move beyond blocks. In one session she helped me peel back the layers of family hurt and pain and see beyond it in a way that truly helped me heal my beyond just the past generation. It was very powerful. She has a kind heart and cares about her clients. It was a such a pleasure to work with her. Thank you, Mei Ling for your gifts to the world.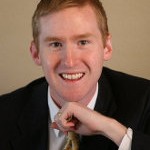 David Plush
Business Broker & Realtor
Mei Ling has an extraordinary gift for facilitating healing and lasting change. We worked with the resentment I have had all my life towards my father. In the process of working with her I could understand him better and feel more neutral. We hadn't seen each other for years and we recently met for lunch. I felt I could really see who he is for the first time and feel compassion for him instead of judgment, resentment and anger. The world would be a much better and loving place if everyone could have the honor and pleasure of working with Mei Ling!
Marco Robert
Business Investor - M&A Expert @ Manchester Capital Ventures
I'm very grateful for Mei Ling and for her devotion to sharing her passion for human growth with the world. In my first session ever with her, using psycho analysis tools she has gathered from different sources perfected over the years, she was able to help me quickly discern THE reason for the setbacks in my life. Within an hour of being with her I came out of the session enlightened with both the cause and the solutions to my most preoccupying life hurdles. I highly recommend her to anyone interested in create immediate and long-lasting shifts in their lives. Thanks Mei Ling!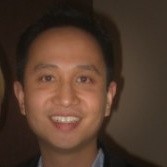 Micheal Ma
Consulting CIO @ Matt Lillie Investments
I can't recommend Mei Ling highly enough. Her leadership/performance/transformational coaching is unlike anything else you get from coaches elsewhere. She gets to the root of your issue or block quickly, helping you to transform from the inside out. She doesn't necessarily tell you what you need to do, although she is great with strategy and helping you get clarity also. The real value of what she does is help you to look inside yourself to see why you aren't doing what you need to do or what unconscious blocks you might have. The change work she offers helps you to get past those things quickly and effortlessly.
Testimonials from Workshop Attendees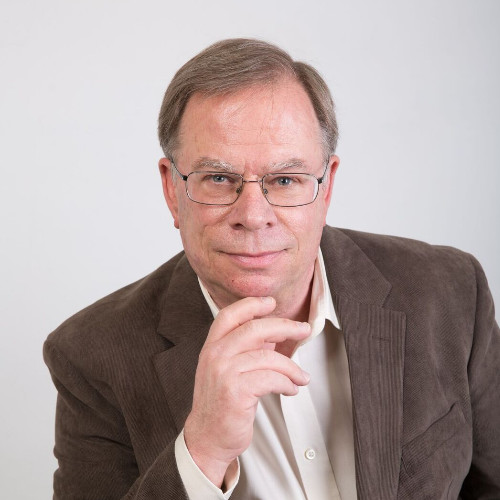 Bill Benoist, PCC
Career and Leadership Coaching
I have had the opportunity to attend several of Mei Ling's workshops and have found her to be an excellent trainer. Mei Ling has a natural gift teaching others and is always well prepared and organized for her events. She quickly captures the attention of her audience and one can easily tell her enthusiasm for the work she does. I have no hesitation recommending Mei Ling's training programs and any company or organization considering her will be making an excellent choice.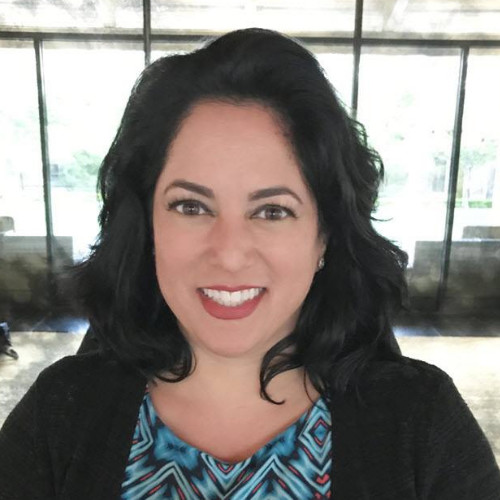 I just finished a workshop with Mei Ling and I highly recommend it. It's one of the best things that you can do for youself. If you want to transform any issues that you have, bring it to Mei Ling. She will take a hold of it with tender loving care and just really intuitive perfection and transforming it in a really short and impactful workshop.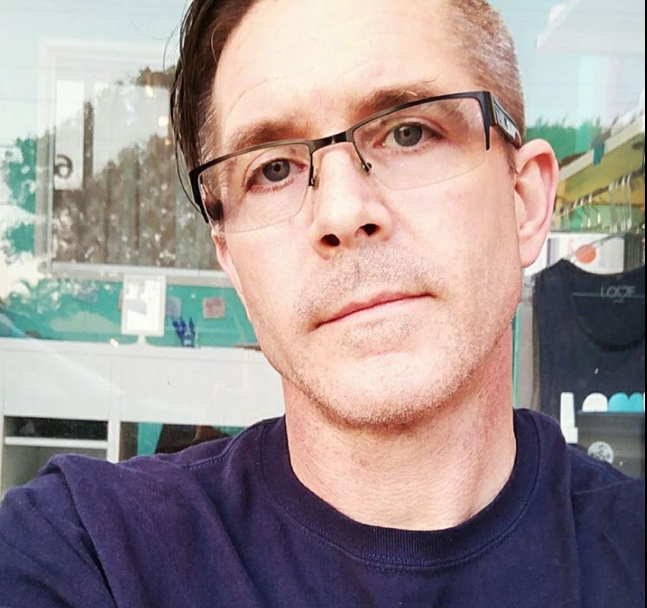 Michael Wilson
Solution Engineer @ Kovarus
I've attended a number of Mei Ling's workshops and am always impressed with her teaching style and insight into the needs of each participant. She balances her unique power with a grace and warmth that makes her one of my favorites. There's no doubt that she cares for each of her clients and students and strives to give them what they need to achieve their goals.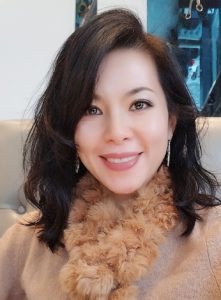 About Mei Ling
Ms. Mei Ling Yiu is a gifted Transformational Coach who creates transformation of people's lives from the heart.  She has worked with and trained by the top personal transformation leaders, from the world's top peak performance strategist Tony Robbins to the original founders of NLP (Neuro-Linguistic Programming). She helps people create the change they want and need in their lives—be it finances, careers, relationships, health, or spirit.  Mei Ling loves empowering her clients to experience profound, lasting transformations in just a few sessions, rather than a few years. She believes that anything can be achieved through becoming aware of unconscious patterns and through shifting the core identity that determines our attitude, our behaviors, and our lives.
Her Background – Logical and Systemic Thinking

Her gift comes from her versatile journey, which combines the best of the East and West, of science and spirit, and of logic and creativity.
Mei Ling graduated from University of California, Berkeley with a Computer Science degree.  She had a well-paid career in the high-tech in Silicon Valley for over ten years. She had all the status, the security, and the success that everyone wanted. Yet, she knew there has to be something more to life. She embarked on a journey to find that passion, that love, and that fulfillment.
Her Transformation – Intuitive and Heart-Centered

Within 2 years, she created an entire new life beyond anything she ever dreamed possible. She has an outstanding relationship with her family, which was previously strained and absent.  She has the freedom to travel the world, whereas she was once tied to a 9-5 job in a cubicle.  She has the power to change lives and facilitate transformations with hundreds of people, whereas she was once very shy and introverted.
Now, she shares what she has discovered and has lived – that joy, happiness, and peace that is available to anyone at anytime, so that others may create their dreams, right now.